Resources
We help you understand and connect with business buyers.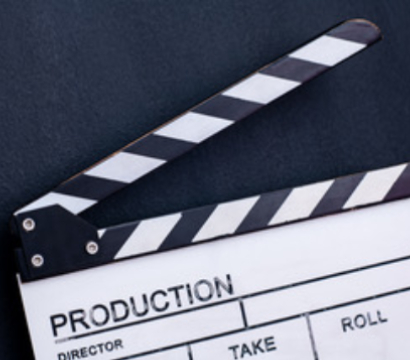 Blog
Vetting the Video Process
Seventy-one percent of North American B2B marketers used video marketing in 2020, according to the Content Marketing Institute. BreadNBeyond's and Wowzyl's figures are even higher–81% and 85%, respectively. So don't get left behind!
Read More >
Blog
Add Meaning to Your Messaging
Brand authenticity is more important now more than ever. But how do you convey your essence to your audiences? In a world that is increasingly grasping for meaning, be a beacon by clearly projecting what you stand for.
Read More >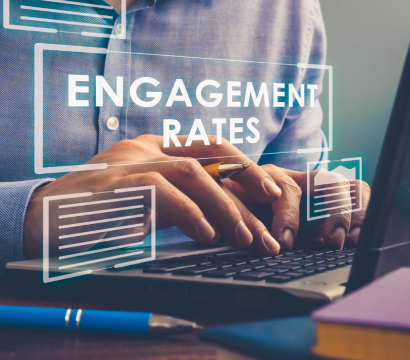 Blog
Social Media Measurements
More than half of all B2B companies are not measuring the impact of their social media posts, according to Earnest Agency. This diminishes a company's effectiveness online, wasting both your time and money. Here are some metrics to help you stay on top of your game and grow your audience.
Read More >